Customer Reviews
Write a Review
Ask a Question
06/04/2020
Anonymous
United States
Most comfortable belt ever
I like how adjustable it is and also sturdy. I work alot and am confident this belt wont break while I'm moving around at my job.
06/03/2020
PAUL S.
United States
Best Belt Ever
I purchased my first belt a year ago. Waited way too long to buy the last two belts. The most comfortable belts I ever wore.
06/02/2020
Alex M.
United States
Great buy
I love my them best belts I have ever owned
Annoying
Ok so theres 2 frustrating things about this belt: 1. Its thickness. Hard to fit through most of my pants, its a 2 person job or I have to take my pants off and put the belt in before I put them on. 2. The excess belt/loop. If you can find a pair of pants the belt fits in, the excess belt which is kept tucked under by an elasticized loop gets caught in every belt loop putting the belt in, pulling the loop down to the end of the belt and unleashing the excess belt it had been keeping tucked. You can see in the photo that the elastic loop is going to get caught on every belt loop, pulling the loop down the length of the belt each time. It gets caught in any direction and theres no avoiding it. Overall, more frustrating than just using a classic belt. ¯\_(˘͡ ˘̯)_/¯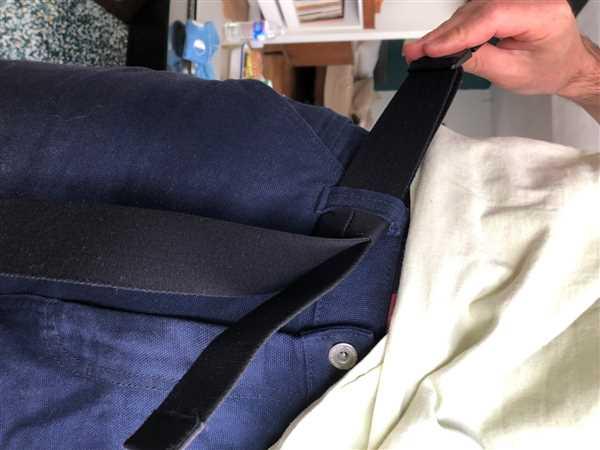 05/15/2020
Michael R.
United States
Badass belt
Great belt! Perfect for any and all activities.