Everything you need, and nothing you don't. The Hardware Belt is built for tough environments without sacrificing comfort. Our signature performance stretch reformulated into a stiffer webbing, brought together with our highest tensile strength buckle system, it's made to work hard for those who go hard.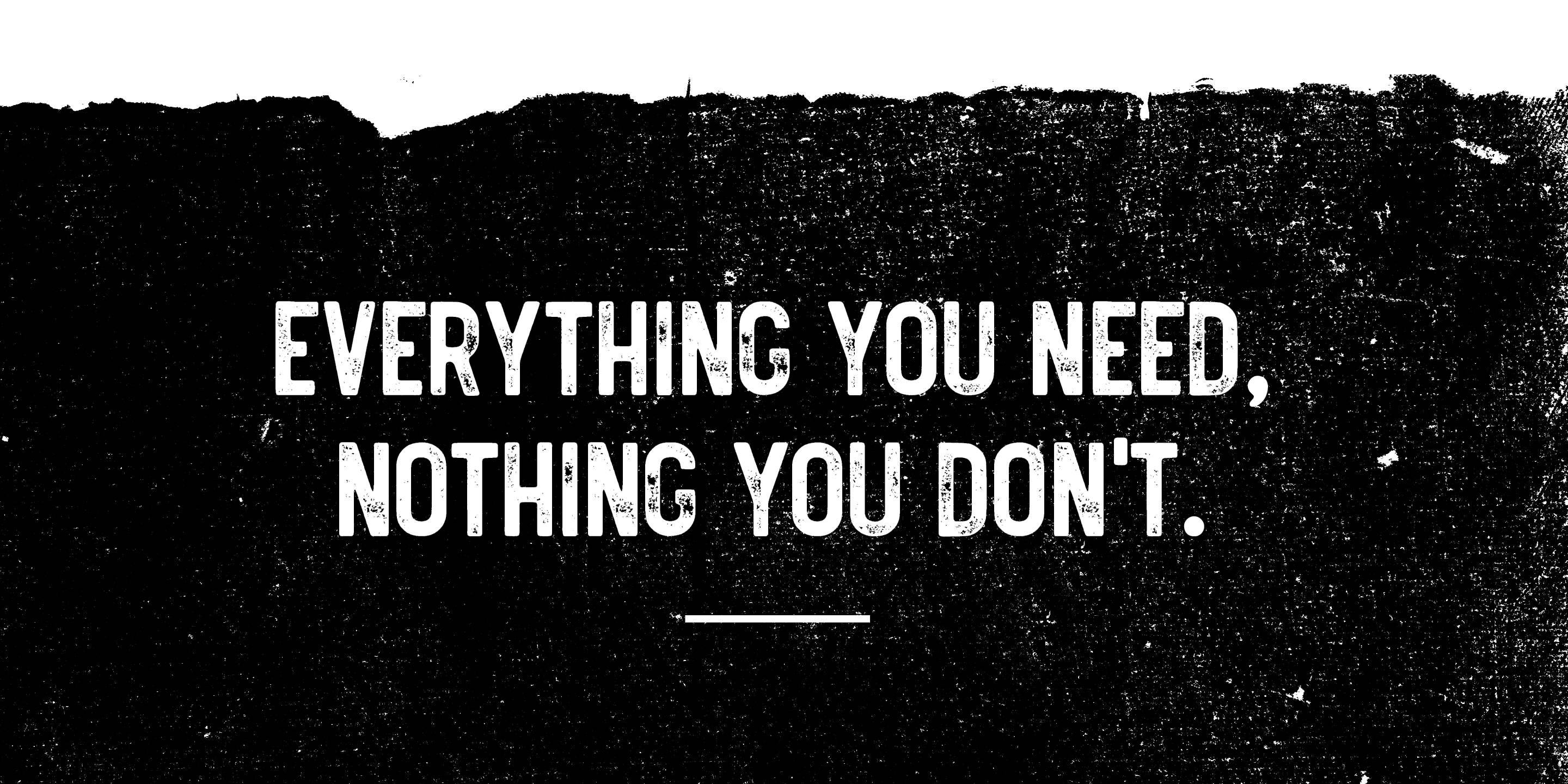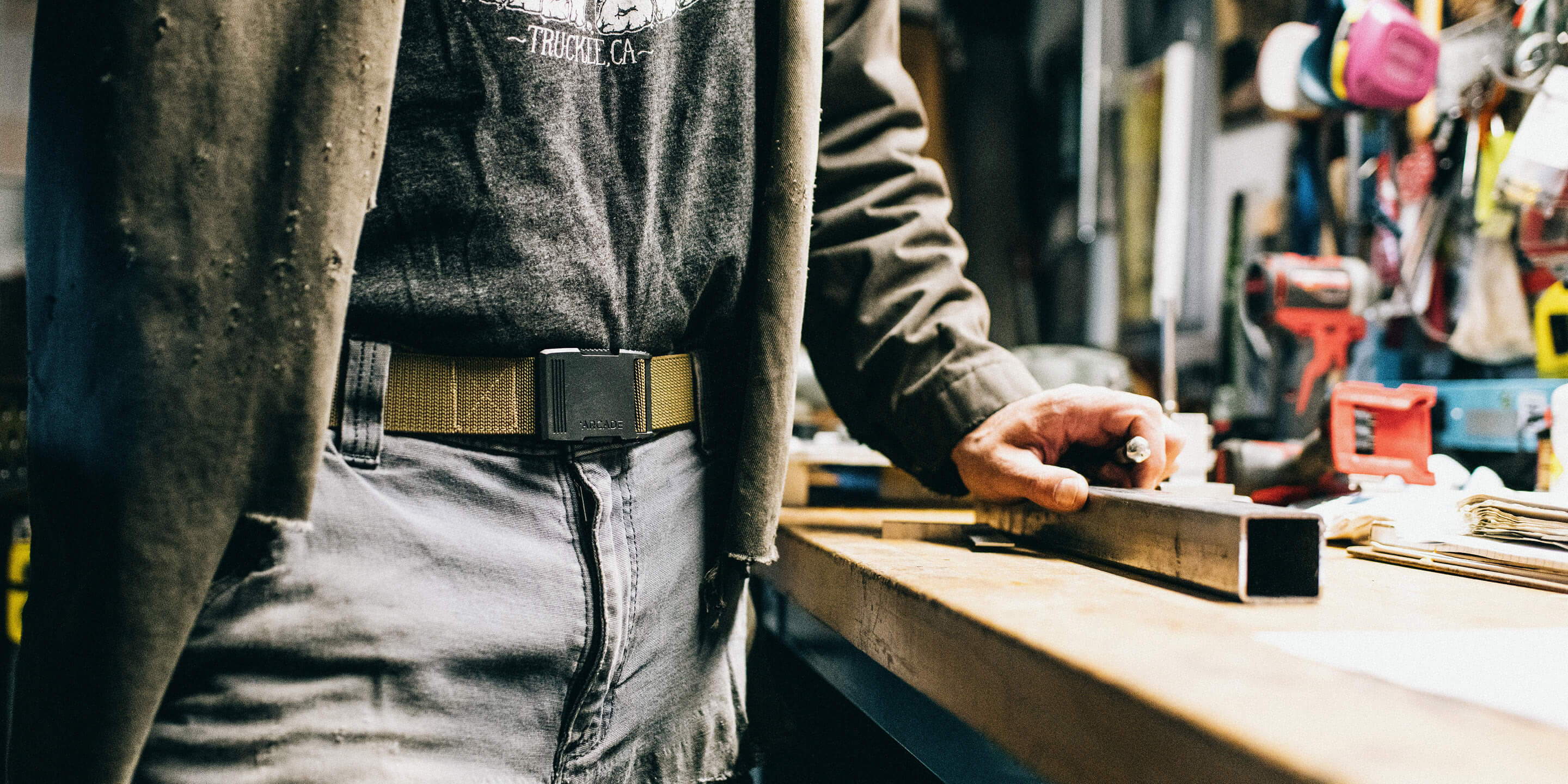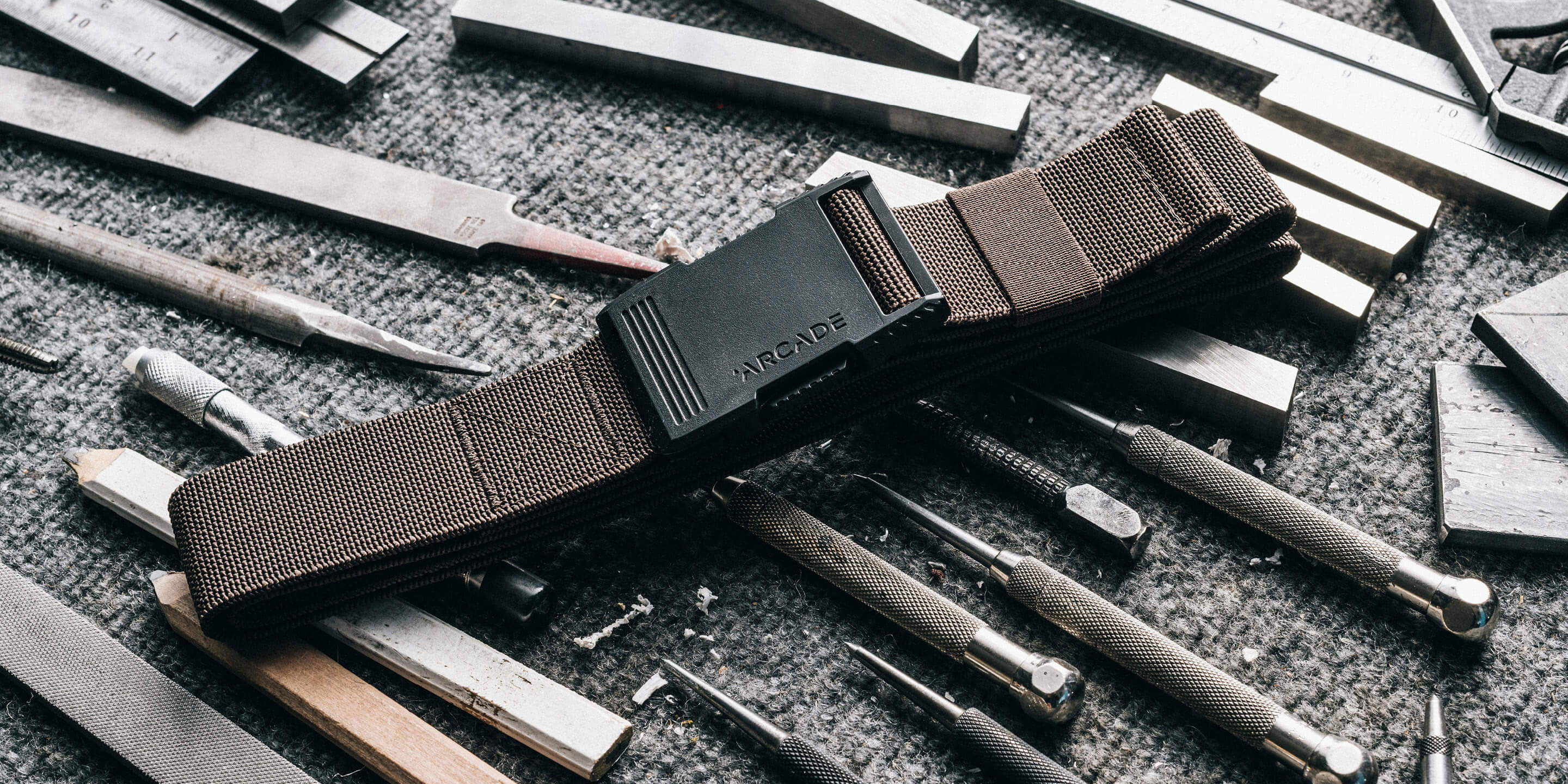 STIFF PERFORMANCE STRETCH
Robust webbing has optimal stretch to allow bending and movement, while locking out to support the weight of heavier apparel and tools.

ABRASION RESISTANT
Tightly woven fabric stands up to scuffs, pills, and tears with long term use.

ULTRA DURABLE BUCKLE
High density and high tensile strength plastic withstands more pressure than most zinc alloys.

ANTI-SLIP AND ENHANCED GRIP
Buckle mechanism prevents the webbing from loosening or slipping while in use. Ridges molded on the buckle assists in a tight grip, even with gloves on.